10 Most Stylish Pregnant Celebrities
The Duchess of Cambridge has added to the list of her titles an informal one – the most stylish pregnant celebrity. This title has been assigned by the Vanity Fair publication.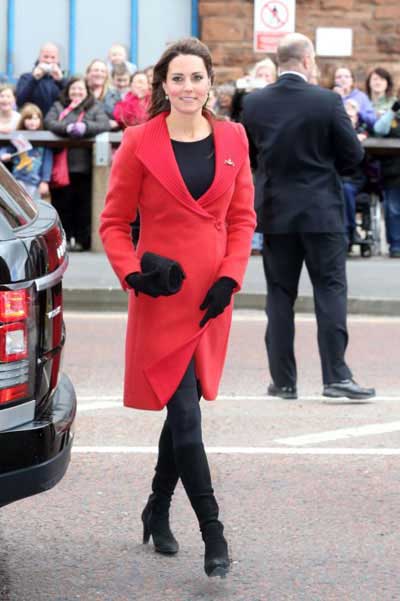 The Vanity Fair magazine (an online edition) has made a rating of the most stylish pregnant stars in recent years. The top ten did not include Kim Kardashian, Natalie Portman, and Miranda Kerr. Although their pregnancy was well advertised. The preference was given to really stylish girls, and not the most popular ones.
Kate Middleton took the first place. The editors noted her clothes, her shapely legs and the skirts above the knee, as well as her constant smile.
Below is the full list of best dressed pregnant celebrities:
Kate Middleton
Hilaria Baldwin née Thomas
Peaches Geldof
Halle Berry
Penelope Cruz
Elaine Irwin
Romalo Garai
Lara Stone
Margherita Missoni
Eva Herzigova
And below are the pictures of these best dressed pregnant celebrities: