Adele Welcomes a Baby Boy
Adele is said to have given birth to her first child. The only question is when: some sources say it happened a week ago, while others claim it was on October 19, that is, last Friday. However, they agree that the singer's family has a baby boy. However, the star's official representatives are silent so far.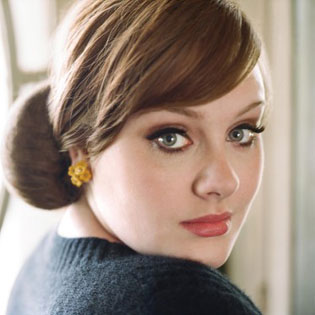 The British tabloids claim that Adele is "in ecstasy" because of what has happened:
"I wanted you to hear the news direct from me, obviously we're over the moon and very excited but please respect our privacy at this precious time. Yours always, Adele xx "
You bet! After all, it was only a year ago that she confessed she wanted a son (according to her, she had just got along better with boys during her whole life) and in general, ideally she dreams of having five sons. Well, we hope that the actress's boyfriend, 38-year-old Simon Konecki, shares her ambitious plans.
And, of course, our congratulations!