Alessandra Ambrósio Is Pregnant With Baby 2
Alessandra Ambrósiowho invariably looks fit and slim – her appearance at the November Fashion Show the latest example of that – is committed to motherhood as much as she is to work. She is now with a second child, as PEOPLE got from the model's rep.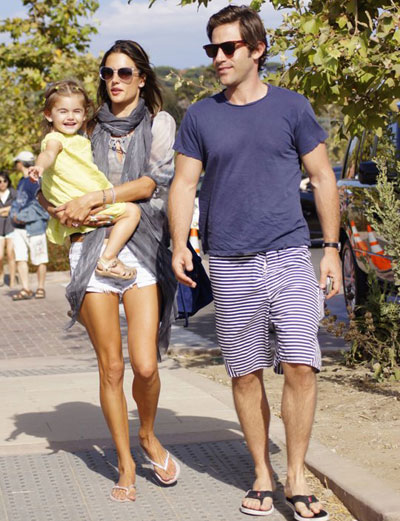 Ambrósio, 30, and her fiancé businessman Jamie Mazur, already have 3-year-old daughter Anja Louise. They have been a couple since 2005.
The Victoria's Secret model keeps true to her word, as she had expressed her wish to have another baby earlier this year.