Best Celebrity Pregnancy Looks
"How am I going to look like when my tummy gets bigger?" – this is the question that arises in every pregnant woman's mind. Fortunately, today we have no shortage of fashionable and stylish clothes for future mothers. Here are 10 best images of pregnant celebrities as a proof.
Victoria Beckham
Big belly does not prevent Victoria Beckham from looking stylish and elegant. At the wedding of Kate Middleton and Prince William, Victoria was wearing a dress of her own design, which was praised lavishly.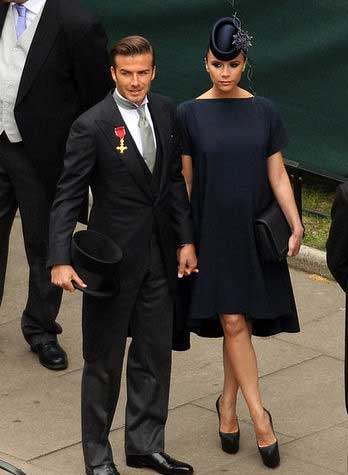 Alessandra Ambrosio
Another Victoria's Secret "angel", pregnant Alessandra Ambrosio preferred stylish casual clothes while walking with her ​​two-year-old daughter.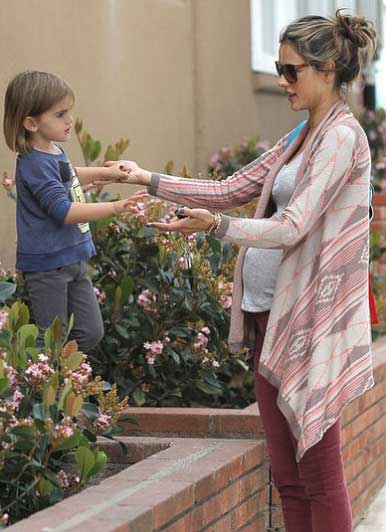 Kate Middleton
Duchess of Cambridge chose a soft peach tone and neutral colors of her accessories. Kate is beautiful, as always!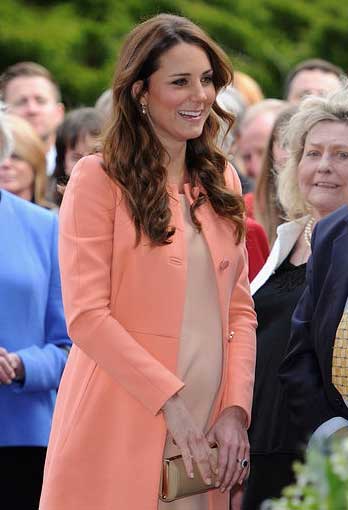 Lily Aldridge
During her pregnancy, Victoria's Secret Angel Lily Aldridge has chosen a thin chiffon dress and appeared at the 54th Annual Grammy Awards ceremony in it.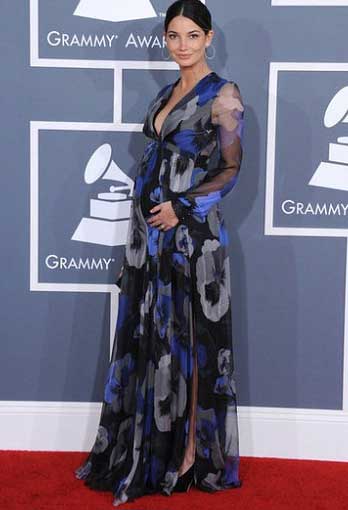 Jessica Alba
Jessica's big belly did not stop her from being one of the most beautiful celebrities at the Oscars ceremony in 2008.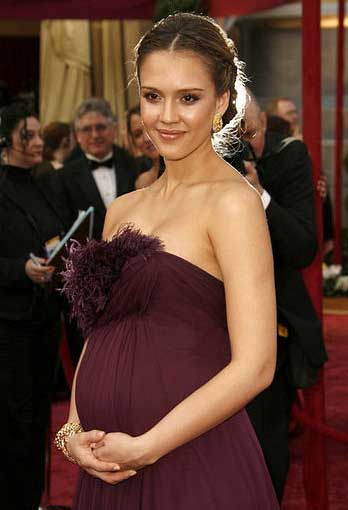 Sienna Miller
Pregnancy made Sienna Miller ​​even more attractive. As if deliberately, a striped sweater accentuates her rounded belly.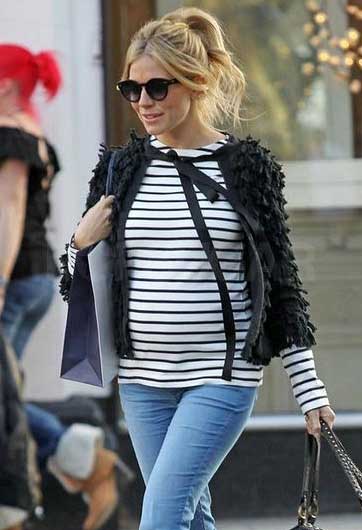 Miranda Kerr
In this photo, Miranda is in her fifth month of pregnancy, but it did not stop her from outshining everybody else at the Fashion Week in Milan closing party. Her choice was in favor of a little black dress.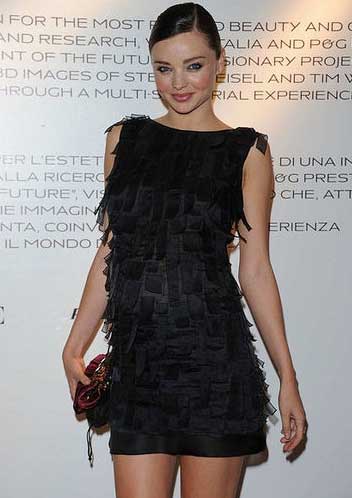 Kourtney Kardashian
Courtney has also chosen timeless classics: a little black dress by Gomez-Gracia, DIY neon necklace, and Alexander McQueen shoes. Excellent!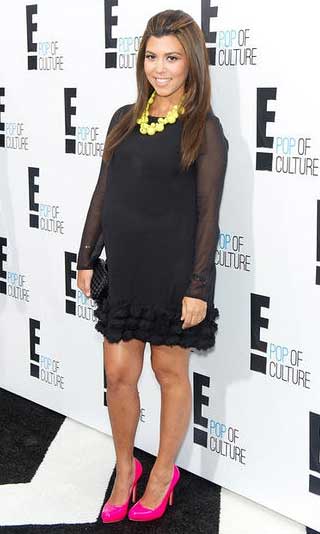 Angelina Jolie
Super mom Angelina Jolie appeared in a flowing green Greek style dress at the premiere of "Kung Fu Panda" in Cannes. It was the eighth month of her pregnancy!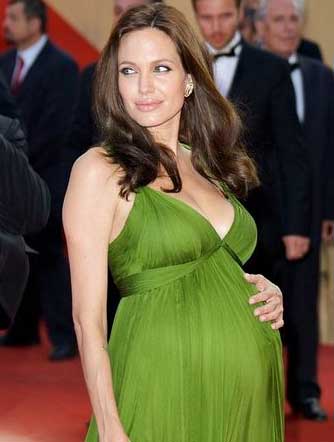 Gisele Bündchen
Gisele Bündchen is graceful even during the fifth month of pregnancy. At a meeting with friends, the model was wearing a black warm scarf, jeans and a black jacket – simple and not without taste.