Beyonce Pregnant with Baby #2
The E! magazine has confirmed the news that many of you might have guessed about. The rumors about Beyonce's pregnancy emerged after the singer had showed her rounded tummy at the recent Met Gala red carpet ceremony.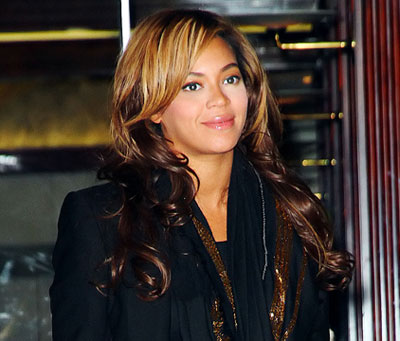 After that, Beyonce canceled her performance in Antwerp (Belgium). The official reason was "dehydration and exhaustion", but many fans guessed that these were the signs of toxicosis. Nevertheless, even after the canceled concert the singer's PR-team continued to claim that she was not pregnant.
Now it's finally time to tell the interesting good news. Beyonce is pregnant for the second time.