Beyoncé Wants More Children
Now that Beyoncé has been more-than-a-year-old mom, her attitude to children has changed again! She feels ready for another one, and probably the one to blame for that is her first daughter Blue Ivy Carter.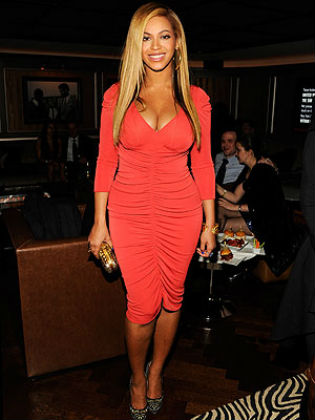 The first inkling of Beyoncé's intentions to increase her family appears in the March issue of Vogue, and RadarOnline lets on what the 31-year-old Grammy-grabbing singer is planning for her family with rapper hubby Jay-Z.
She harks back to her previous inclinations, recalling how she was unwilling to have children in her younger days, and then swayed on to wanting to have four of them. Well, now she reveals that "I definitely want another, but I don't know when."
Or maybe it has to do with her new realization of her body that she gained after delivering Blue Ivy. She feels happier about herself now than she has ever felt before. "I really understand the power of my body," shares Beyoncé, telling how she is getting completely different messages from her body about its meaning.
According to the singer, her after-birth body sensations give her better confidence: no matter how it will be changing, it makes her feel far more sensual and feminine than ever.