Beyonce's Pregnancy Cravings
While the whole world is discussing whether Beyonce is pregnant or not (some people still suspect that a surrogate mother will give birth to the child), the singer stirs up the interest to her pregnancy, announcing about her taste preferences here and there.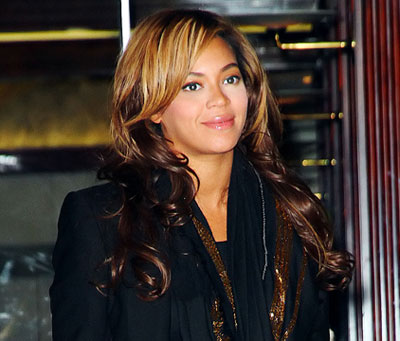 A couple of months ago, she confessed of eating coconut ice cream with a chili sauce and chocolate cookies with pickled cucumbers. Now she says that she can not live without… tomato ketchup:
"I do not know whether this is weird, but everything I am eating now, I eat with ketchup.
I used to like tomato sauce before pregnancy, but now I just can not live without it!
During breakfast, lunch or dinner – I do need a bottle of ketchup to be at hand all the time."
Though the r'n'b-diva's likes in food have changed, her passion for high heels and original shoes remains the same. Looking at some models that Beyonce prefers, it is unclear how one can move in them. And it is really a feat for a pregnant woman to do it. But is this feat necessary?