Budapest School Opens Its Doors to the Jolie-Pitt Flock
It was School Monday for three of the six Jolie-Pitt children. Maddox, 9, Pax, who will turn 7 in November, and her biological daughter Shiloh Nouvel, 4, entered their classrooms in a school in Budapest. Her third adopted daughter, Zahara, 5, is nowhere in sight.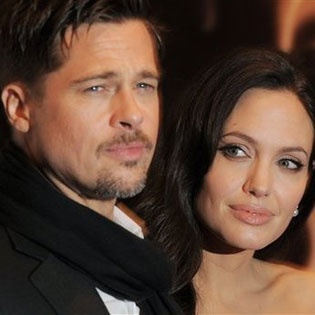 UsMagazine had it from a source that security agreements prohibiting spilling any information about the kids to the press have been handed round to the school staff and parents to sign. The agreements' terms stipulate a fine for first offenders and suspension of the children from school for an indefinite period of time for parents who will contact with the mass media repeatedly.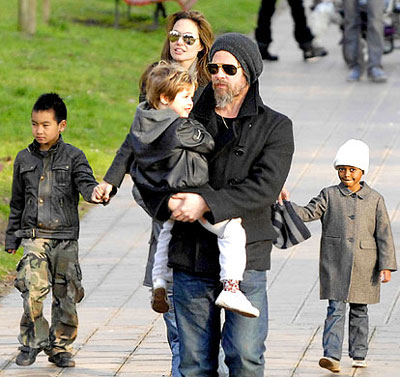 Having arranged for their children's education, the illustrious parents went on with their work, Brad Pitt in Boston at the shooting of Moneyball, Angelina Jolie in Hungary intent to director a love story based on local material.
Source of the image: Article.wn, Usmagazine.