Eva Herzigova Pregnant with Baby #3
Eva Herzigova and Gregorio Marsiaj are expecting a baby. It will be the third child for Eva.
The top model's representatives have confirmed that the 39-year-old nativeborn of the Czech Republic is getting ready for the birth of another baby. The baby is expected to be born in the spring of 2013.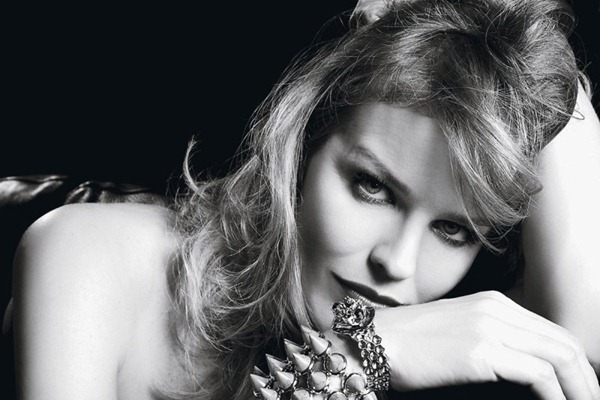 Eva has been living with the Italian businessman Gregorio Marsiaj for nine years. They have two sons: George was born in Paris in June 2007, and Philip was born in London in March 2011.
According to Herzigova, motherhood is the highest value for her, and she is not shy to talk about it. Herzigova says that it is difficult to be a mother, but it is the best thing she has ever done. There is something new every day.
Eva says that George is in a terrific age, and he is in love with his teacher. He wonders what will happen to me, when he leaves home.
Well, it will take some time until the remote moment when George leaves their common home. Meanwhile, we congratulate the future parents on the good news and wish the beautiful model to have an easy pregnancy!