Halle Berry Pregnant At 46
As reported by the US Weekly, Halle Berry is in the third month of pregnancy. It will be the second child for Halle and her first child together with her current husband Olivier Martinez.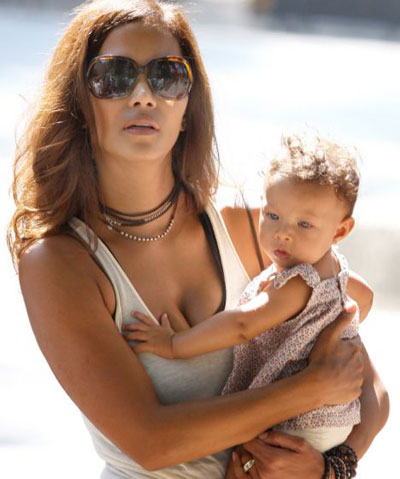 Halle Berry has once surprised the audience with a rather late childbirth. Five years ago, she gave birth to a daughter at the age of 41 years. Now, even a more late pregnancy is announced.
Halle herself says she likes the fact that she decided to get pregnant late. She admits that she feels a better mother at the age of 41 and 46 than at 21 or 26 years. This is the opinion of the Oscar-winning actress.
There is no evidence so far, if Halle managed to get pregnant in the natural way or with the help of the IVF method. In any case, she deserves to be congratulated on her pregnancy.