Harper Beckham Voted Celebrity Child with Best Hairstyle
Harper Beckham is less than two years old, but the little girl, born to the star couple David and Victoria Beckham, has a solid portfolio in the media, which always pay attention to her. For instance, one of the portals called her hairdos the most stylish hairstyles of the celebrity children.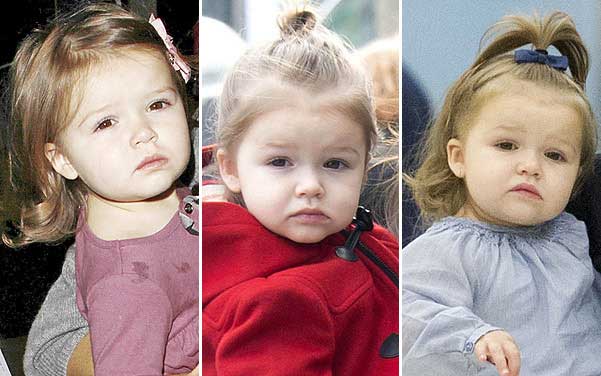 According to the results of the reader survey, the name Harper Beckham has gained 23 per cent of the votes and became the first one in the ranking of the top ten children of celebrities, leaving behind one of her older brothers Romeo Beckham, whose charisma the audience found to be charming. He lacked seven percent of the votes if to compare him with his sister. The brother and sister were separated in the ranking by one of Gwen Stefani's sons – Kingston Rossdale, whose hair received 19% of votes.
So, the full list of best celebrity children's hair is below:
1. Harper Seven Beckham-23%

2. Kingston Rossdale-19%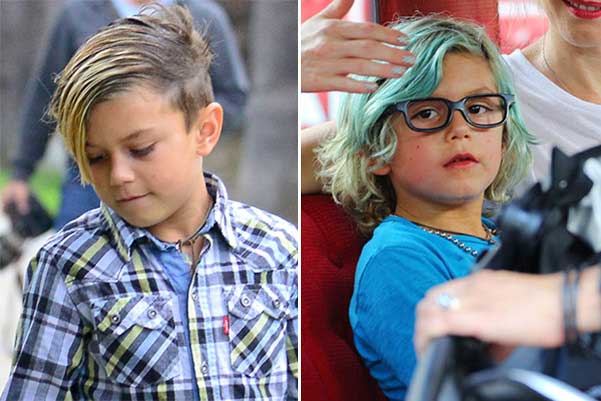 3. Romeo Beckham-16%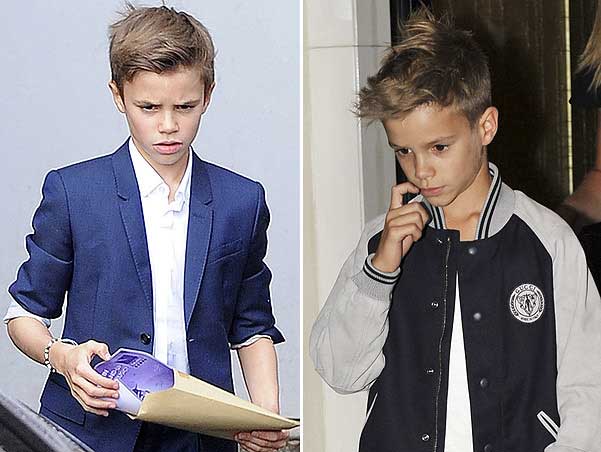 4. Mason Disick-13%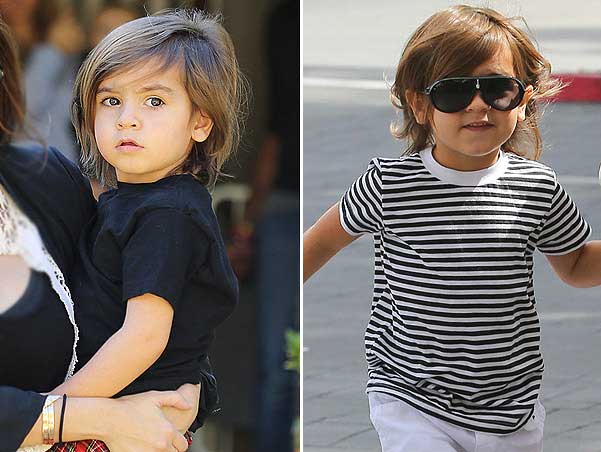 5. Zahara Jolie Pitt-10%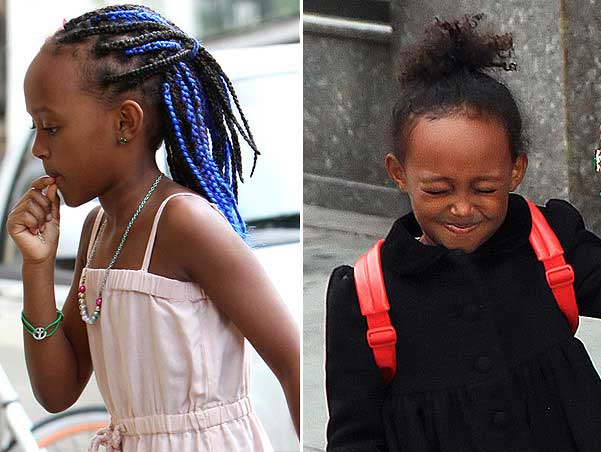 6. Zachary Furnish-John-7%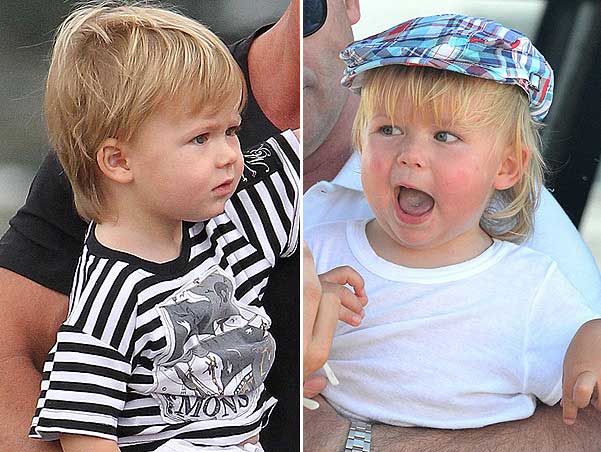 7. Sparrow Madden-5%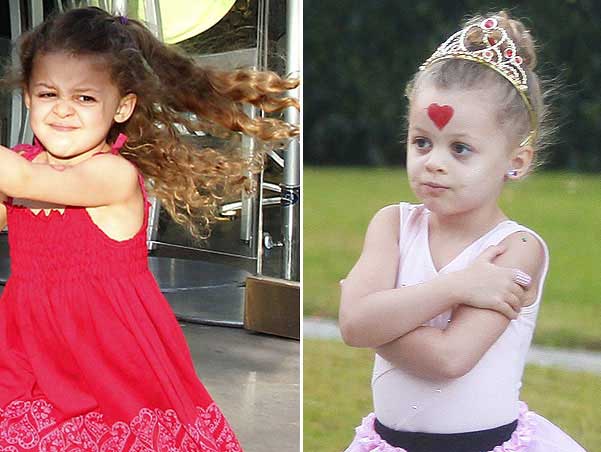 8. Suri Cruise-4%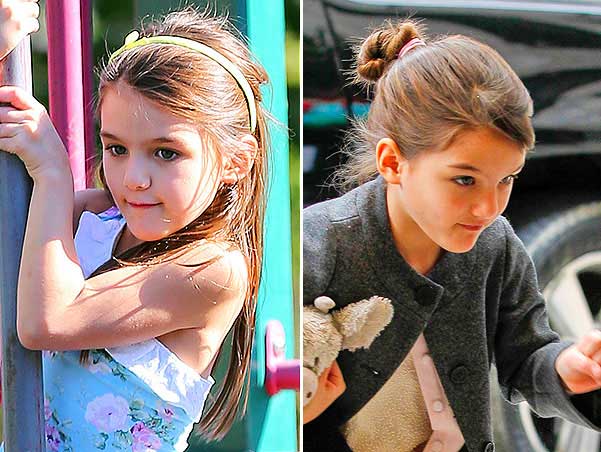 9. Aoife Belle Healy-2%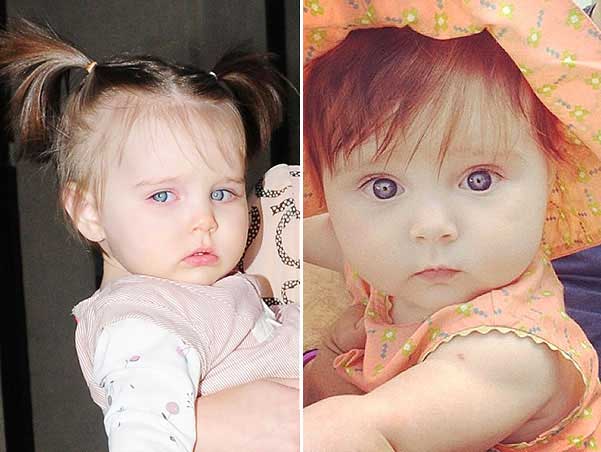 10. Apple Martin-1%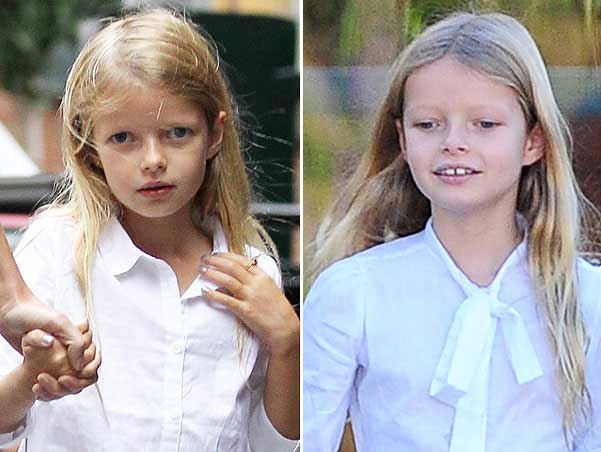 Do you agree with the positions on the list of the most stylish celebrity kids' hair?