How Did Mariah Carey Name Her Twins?
The famous singer and actress Mariah Carey and her husband, radio presenter Nick Cannon, have finally unveiled the mystery of the names of their newly born twins. Some time ago, the star offered her fans to try to guess her choice and to share those assumptions on her personal page in a social network.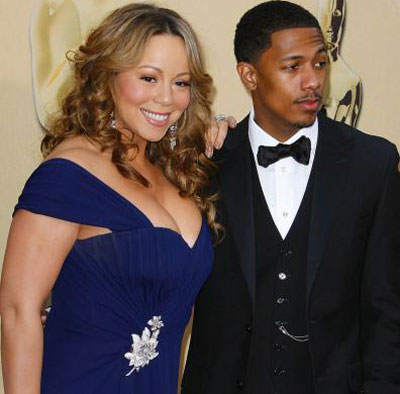 The only clue that the young parents gave their fans was that the names of the kids were marked by a certain degree of originality and both began with the letter M.
As it turned out in the end, the 42-year-old singer and her 30-year-old husband named their daughter, who was born first, Monroe Cannon, and her younger brother – Moroccan Scott Cannon. The name Scott was chosen due to its being the middle name of the father, while Carey's New York apartment, where Nick proposed the singer to become his wife, was called the Moroccan Room. The star's daughter was named in honor of the legendary Hollywood actress Marilyn Monroe who, according to Mariah, had always been her ideal of beauty and inspiration.
In fact, the baby does not have the second name because the performer herself also has only one name. The star became a mother, after having dreamt about it for many years, exactly on the day of wedding anniversary with her beloved man.
Source of the image: Alondraminchey.