How Mariah Carey Is Spoiling Her Babies
Mariah Carey adores her twins, so she is ready to bring them up in luxury literally from the cradle.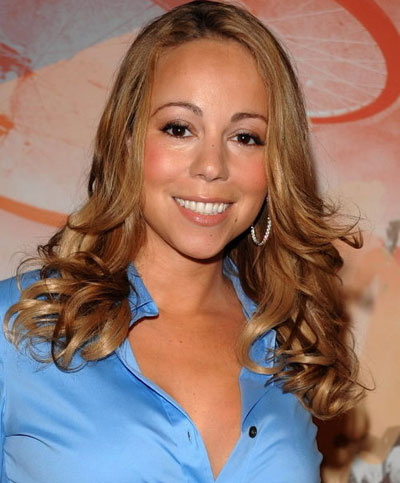 Carey is a mother of three-month babies, Moroccan and Monroe, and she is buying children's shoes for the infants. It is reported that the twins already have about 50 pairs of shoes, despite the fact they certainly cannot walk so far.
Mariah cannot go to the shoe store without buying a dozen pairs of shoes for herself. According to one of the acquaintances of the Carey family, a comedian Nick Cannon, she behaves in a similar way in children's footwear boutiques. She just loves those little shoes and boots.
It is also known that the singer has already spent several thousand dollars for diamond jewelry for the children. In particular, she has bought Monroe diamond earrings while both children also got pins for diapers. Moreover, Mariah has bought loose diamonds, which she promises to present her children when "they will be able to appreciate the gift."
Source of the image: Celebritysmackblog.