Jennifer Garner and Ben Affleck Are Expecting 3rd Child
Jennifer Garner and Ben Affleck's two daughters, Violet, 5, and Seraphina, 2, will soon be joined by a little sister or brother. Garner's pregnancy has been officially confirmed by the expectant parents to the Associated Press.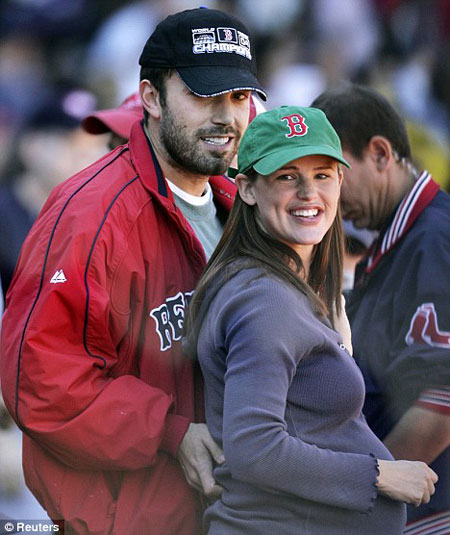 The 39-year-old parents are going to have a family of three – that's what Garner has always been wanting, as Us Weekly learned from a source.
Now that her wishes are coming true, won't her family be interfering with her career? She is to appear in the comedy Butter alongside Olivia Wilde, Ty Burrell, Hugh Jackman, and Ashley Greene, where she also acts as a producer, and The Odd Life of Timothy Green is coming on next year. But the actress is sure they would cope. It only takes a great nanny and a supportive husband, as Garner said back in April when talking to Us. Though raising kids is hard work and not so glamorous as some may believe, "as long as the kids are happy, it's all good."
Source of the image: Ujijoba.blogspot.