Jennifer Love Hewitt & Kate Winslet Pregnant
Baby boom continues to shake the newsfeeds: Channing Tatum became a father, Kim Kardashian announced the sex of her child (it's a girl), Kate Middleton showed her rounded tummy at the Elizabeth II's coronation anniversary… We have some more news: Jennifer Love Hewitt is expecting her firstborn, and Kate Winslet is pregnant for the third time!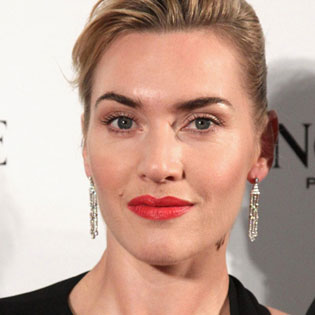 After a few months Hollywood will get another young mommy. The 34-year-old actress and singer Jennifer Love Hewitt announced her being in a family way.
The father of the would-be baby is her boyfriend Brian Hallisay. According to the tentative information, the celebrity family will be replenished in six months – sources close to the actress said that she is three months pregnant.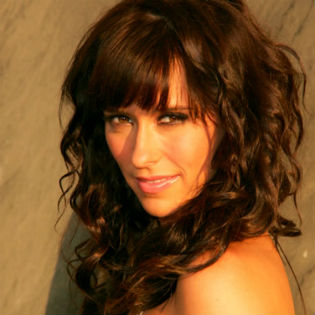 This will be Hewitt's first child. She has been dating the would-be father for a little more than a year. The couple met at the set of a TV show. Jennifer has never been married. Perhaps soon we will witness her wedding.
Meanwhile, the 37-year-old actress Kate Winslet is pregnant for the third time. This is the first common child with her husband Ned Rocknroll, whom the actress married in December last year. The newlyweds are expecting the baby by the end of 2013.
Kate has a 12-year-old daughter, Mia, from her first marriage with a director Jim Threapleton, and a 9-year-old son Joe from her second marriage with a director Sam Mendes.