Kate Middleton's Doppelganger
Don't you know that Kate Middleton has a real doppelganger? This is a 32-year-old resident of the UK Heidi Agan. She copies Kate's wardrobe and behavior and receives a good fee for it.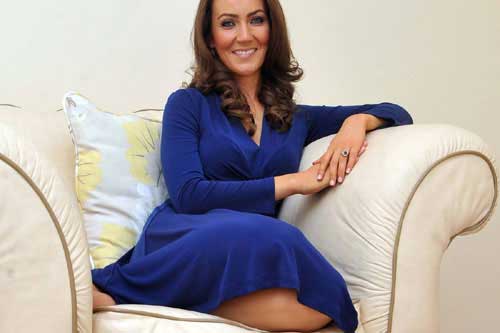 Heidi is often invited to private parties and corporate events, she participates in hoax events and talk shows. And for each of these appearances she gets not less than £650!
The girl was even confused with the Duchess a few times and was chased with the flashlights of cameras.
But now the work has become more difficult to Heidi. It is not enough to buy a pair of nude shoes and a dress resembling those of Kate's. Middleton is pregnant, after all.
Heidi has found another benefit here. She has ordered a few fake tummies (for different stages of pregnancy), and now her appearance in public in Kate's image costs much more. That is what her agents say.
By the way, sewing of fake tummies is a real business for craftswomen. Tummies are bought by "pregnant" women, who rely on the help of surrogate mothers or adopt babies in infancy.