Kim Kardashian Lost Baby Weight Due to Atkins Diet
Kim Kardashian became a mother for the first time just a few months ago, but her figure already looks about the same as before the birth, although during pregnancy the tabloids mocked at the star for gaining extra kilograms.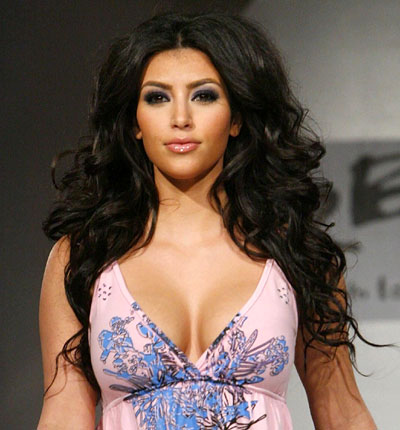 Kim proudly shares the secrets of her comeback to the old size. Kardashian wrote on Twitter:
'I've actually been doing the Atkins diet & luv it.'
Dr. Robert Atkins, who died in 2003, had developed his own system of nutrition back in the 1950-s. The basis of the diet is carbohydrate restriction and the increased amount of proteins.
It goes that Kim eats a lot of protein, fruits, vegetables and cheese, and healthy fats contained in the foods, such as avocados and nuts. She is a breastfeeding mother, and she needs to maintain a healthy diet. Losing weight rapidly is not recommended. Kim has been keeping to the Atkins diet since the end of June, when it was approved by her doctor.
The same diet was also tried by other stars – for example, Rihanna and Sharon Osbourne (along with her husband Ozzy and son Jack).
Kardashian, who gave birth to Kanye West's daughter North on June 15 this year, had lost more than 13 kilos by August. According to the press, Kim goes to the gym every day after giving birth to a baby, training under the direction of the star fitness trainer Tracy Anderson, who helped Gwyneth Paltrow to build a wonderful figure.