Kourtney Kardashian Is Expecting Her Second Kid
The star of the Kourtney & Kim Take New York show is to give birth for the second time!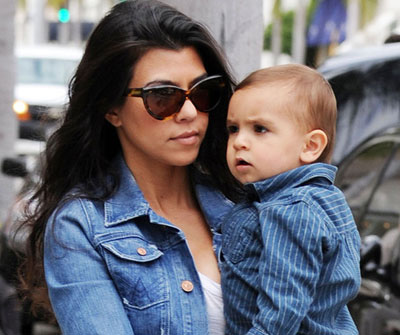 Kourtney Kardashian, 32, and her longtime partner Scott Disick, 28, have overcome some hurdles during their four years together and won a lot of happiness through their children. Their first child, son Mason Dash Disick, was an unexpected arrival (as Kourtney confessed to PEOPLE at the time) but was a "100 percent a blessing" and has been one for almost two years (he is looking forward to his second birthday on December 14). Now Kourtney and Disick have another kid coming!
The couple is happy, shares Kourtney's sister Kim with PEOPLE – and she is as happy and excited as they are.
Her other sister, Khloé, tweeted after Mason's arrival remarking how her sibling had changed having found another use for her boobs apart from flashing them. What is she going to say after Kourtney's second?