Kourtney Kardashian Is Pregnant with a Girl
After a boy Kourtney Kardashian and Scott Disick are in for a girl!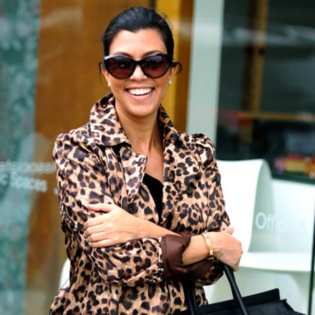 There's a new Kardashian girl coming (probably parents are already casting around for a name with K), as became known to E! News on Wednesday straight from the happy parents. "We feel so blessed to be having a little girl," they gushed.
An additional joy for Kardashian and Disick is to share the news with their boy, Mason, 2 years and 2 months old.
The Kourtney and Kim Take New York star's pregnancy was first reported in November, and the birth is expected in July. Discussing her diet in December, Kourtney, 32, told she was eating everything she could tolerate – which was less than during her previous pregnancy.