Lance Armstrong's Second Child with His Girlfriend in Two Years
Tour de France champion Lance Armstrong has become five times a father at 39! His ex-wife Kristin Richard gave him his first three children – boy Luke, 11, and twin girls Isabelle and Grace, 8. Last year his current girlfriend Anna Hansen delivered boy Max… And got pregnant again.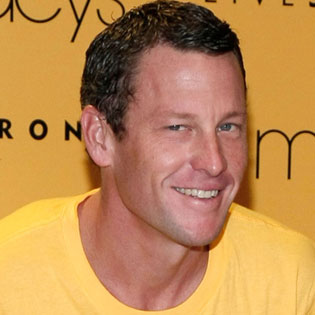 Armstrong's unborn baby has had a Twitter account since April, so it was via Twitter that the long-awaited news came: it's a girl by name of Olivia Marie. Early on Monday "her first Twitter announcement" said: "I'm 'bout ready to get outta here!"
Source of the image: Topnews.