Lily Allen Becomes Mother after Two Miscarriages
Lily Allen has done it! She has long been waiting to become a mom, and now she is!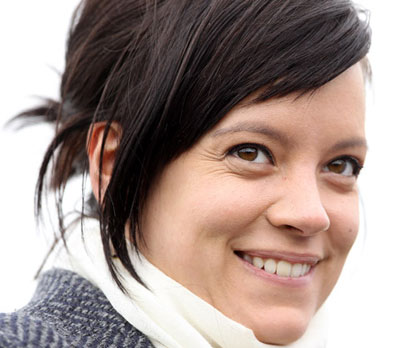 After a wearisome struggle ending in two miscarriages, the British singer gave birth to a girl on Friday – an event that is sure to delight the 26-year-old and bring welcome changes to her family life.
Her first miscarriage occurred in 2008 when Allen was into her fifth month with a baby with musician Ed Simon; her second one hit her almost a year ago at the sixth month of pregnancy.
Allen's husband, her great love, businessman Sam Cooper, father of her child, proposed to her last Christmas on the Indonesian island of Bali. They wed half a year later, in June, at St. James the Great church in Glocestershire, England.
The name of their first child hasn't been revealed yet.