Lily Allen Pregnant With Child Number Two
Lily Allen believes two babies are better than one!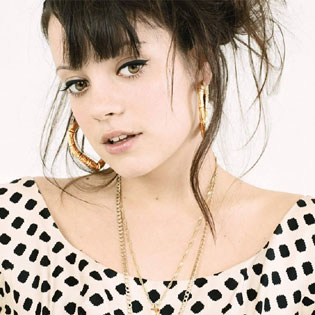 The singer and her hubby Sam Cooper welcomed their first child, Ethel Mary, in November 2011, and now they've got a new one on the way. As British Sunday Mirror reports, their second child is due in December, and the parents are "thrilled."
A source close to the singer spilled that Allen had been telling the news to all her friends who share her joy at her pregnancy.
This time she had her stomach swelling much earlier than the last time, and Allen keeps joking that she feels as if she were into her seven month! She expected the news to leak out fairly quickly because of the bump, but she managed to conceal it by wearing loose clothes.
The second pregnancy came as a surprise, but the couple were overjoyed – they had had such a quality time parenting Ethel Mary that they had wanted to bear more children, and their prayers have been answered very fast!
The source said Allen and Cooper are "great parents and absolutely devoted to Ethel," so nothing could be more welcome than a sibling for their daughter.