Linda Cardellini Welcomes a Baby Girl
Linda Cardellini has got her baby born on the leap day! What she called back in December "a wonderful, thrilling event" finally happened.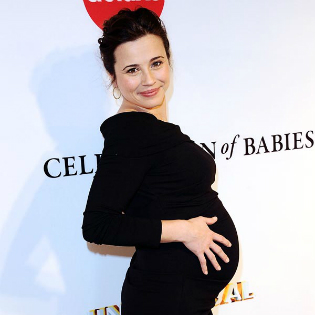 The 36-year-old actress let know that she was pregnant in October, but hardly did she guess that she would give birth on February 29. Well, she did! It is her first child with boyfriend Steve Rodriguez, as confirmed exclusively to PEOPLE by Cardellini's rep. It's a girl, and they named her Lilah-Rose!
The actress, known for her roles on Freaks and Geeks, E.R. and Return ponders now about the responsibility of having a life so completely dependent on her – therefore she feels "slightly terrified."