How Are Maria Menounos and Keven Undergaro Getting Ready for Kids?
Maria Menounos is past 30 and the thought of having kids begins to haunt. Though the 33-year-old TV presenter is still putting her work first ("I have a couple of years of work I want to get to, and then do it," she says), she has started to get ready for it – in her own way.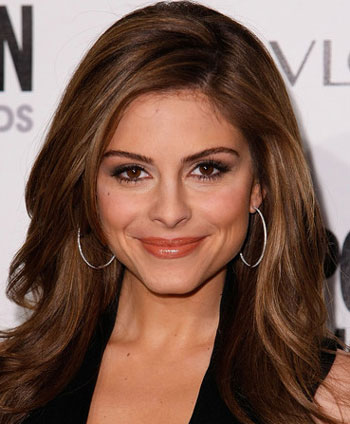 Appearing on Dr. Drew's Lifechangers on Thursday she outlined her plan to ensure that when she comes round to having children she will have no fertility problems. She is going to freeze her eggs!
Menounos explained to Lifechangers' Dr. Drew Pinsky that she looks on it as a "kind of an insurance policy."
To make the surprise news more impressive, Dr. Pinsky had the presenter's parents mount the stage and learn about their daughter's decision from her own lips. Menounos repeated that she means to have kids, but, since it's not to be for some time yet, she wants to "make it realistic". She – with her boyfriend director Keven Undergaro – are going to avoid having problems by freezing their eggs.
Menounos, well known as a former correspondent for Access Hollywood, Today, and Extra, keeps up her relationship with Undergaro for over ten years.
Source of the image: Hippa-kacho.