Marion Cotillard Slim Again after Pregnancy
Marion Cotillard is certainly to be credited with a small physical wonder! The Nine star is only two weeks past giving birth to son Marcel, yet she is active and vigorous, strutting about Paris displaying an excellent almost unbelievably slim figure.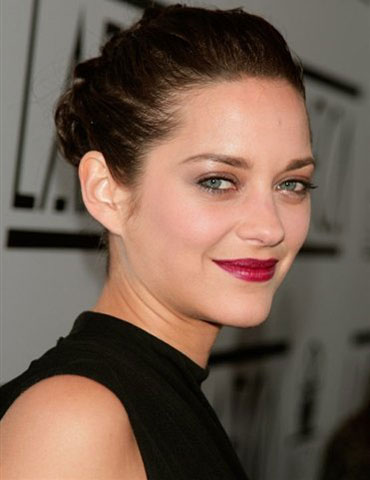 The 35-year-old actress is engaged in preparing an ad campaign for Dior and was spotted on Thursday in arguably the highest heels of the season and leg-revealing shorts. And there was practically nothing to show that she had a baby bump less than a month ago!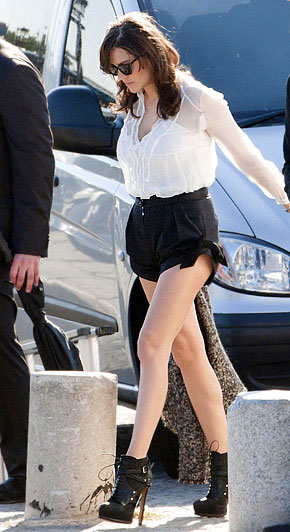 Marcel, her first son with her three-year boyfriend Guillaume Canet, 38, was born on May 19. Canet and Cotillard were brought together at the shooting of Love Me If You Dare in 2003 and have been dating since 2007. In January they informed Us Weekly exclusively that Cotillard was pregnant.
Cotillard, remembered for her rendering of Edith Piaf in the Academy Award-winning 2007 film La Vie en Rose, is on-screen since May 20 featuring in the limited release of Woody Allen's romantic comedy Midnight in Paris.
Source of the image: 2flashgames, Usmagazine.