Marisa Miller Welcomes a Boy
The 34-year-old top model and former "Victoria's Secret Angel" Marisa Miller and her husband Griffin Guess have become parents for the first time. The couple have welcomed a baby boy, named Gavin.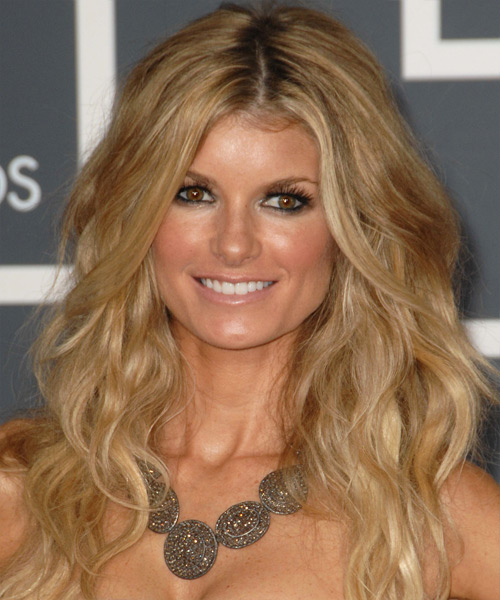 The happy mother told about her pregnancy with the People magazine:
"I'm completely overjoyed by the birth of our son. I feel so blessed to be a mom and am so excited to experience this next part of life. "
In a recent interview, Marisa said that as soon as she had found out about her pregnancy, she immediately had got rid of the makeup products, rich in chemicals. She observed that many women tried to hide their curves. They would wear loose clothing and slouch… However, she always emphasized her forms, and it was not a problem for her to even pose naked.
To fight against stretches, the model used a mixture of three oils (shea, cocoa, and coconut) and vitamin E. To be in shape, Marisa continued to swim and kept enjoying her favorite pastime paddleboarding (riding a board with a paddle) till the 17th week of pregnancy. During the second trimester, Miller became involved in pilates, which included mostly breathing exercises and stretching.
Congratulations!