Megan Fox Welcomes a Baby Boy
Although women keep spending thousands of dollars for getting Megan Fox's eyebrows, she doesn't care about her own popularity and beauty at the moment. She's busy with absolutely another important things in her life – motherhood.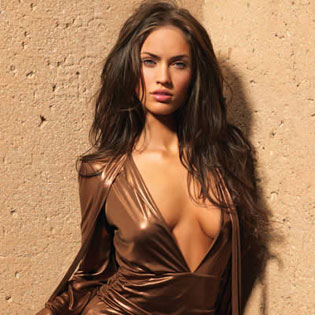 Megan Fox and Brian Austin Green have become parents of their first child together. It's a boy, and he was named Noah Shannon Green.
Although the baby was born on September 27th, the proud parents didn't rush to tell the whole world, how happy they are. They've had a few calm weeks spent together, and only today the PEOPLE has shared the news.
Megan and Brian tweeted about the joyful event the following:
"I gave birth to our son Noah Shannon Green on September 27th. He is healthy, happy, and perfect."
Megan's pregnancy was announced this June, and it's her first kid. As for her husband, Brian Austin already has an elder son Kassius Lijah, the boy's already 10.
As usual, congratulations to the happy couple! It's a great feeling to become parents!