Reese Witherspoon Losing Baby Weight Slowly
Reese Witherspoon has shared her feelings about weight loss. The actress wants to have her perfect figure back.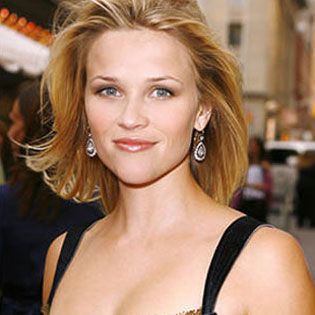 Reese Witherspoon gave birth to her third baby, Tennessee James Toth, on September 27, 2012. The actress immediately began an active life. The young mother even left a newborn baby with a babysitter and went to a school football game to root for the eldest son Deacon Reese Philip. However, Reese Witherspoon prefers jogging rather than team sports since it effectively helps her lose weight.
She does not know if she is going to regain her shape after pregnancy. She is losing baby weight slowly. It is important to remember that you should treat yourself with care. Reese Witherspoon admits it takes some time to return to the previous forms.
It should be noted that jogging, which the actress is involved in, is gaining popularity among the stars.