Reese Witherspoon Welcomes Her Third Child
Reese Witherspoon has become a mother again! The Hollywood actress gave birth to a boy. And while it is her third child, the baby became a welcome first child for her husband, Jim Toth.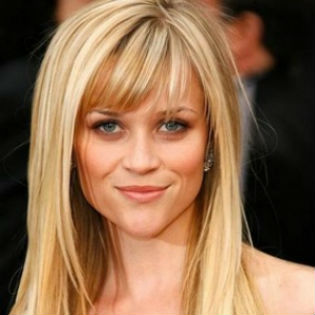 The representatives of the star said that both mother and son felt fine, and the whole family was extremely excited about the event.
The "Legally Blonde" already has a 12-year-old daughter Ava and an eight year old son Deacon. Now, Tennessee James, as the baby was called, joins their company. Our congratulations to the young parents!