The Royal Baby Is Already Rich
We still know little about the future child of the Duchess of Cambridge. Only that the birth is expected in May, and the baby's sex is kept secret. We also know that the yet unborn baby is not poor, according to a recent royal decree.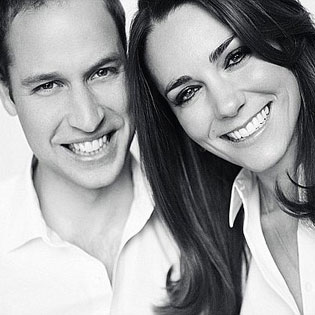 The Queen of Great Britain has issued a decree, which suggests that the future child will inherit a large area of land, worth 348 million pounds (or 550 million).
As for the revenue, Kate Middleton and Prince William's baby will receive an annual income of about 13 million pounds (20 million dollars). Moreover, the heir (or heiress) will be exempt from taxes, according to the document of 1993, signed by the Queen and then Prime Minister John Major.