Selena Gomez's Mom Had Miscarriage
Selena Gomez used to complain of being an only child from time to time, but things could have changed this year as it became known that her mother Mandy with Selena's stepfather Brian Teefy were on the way of becoming parents.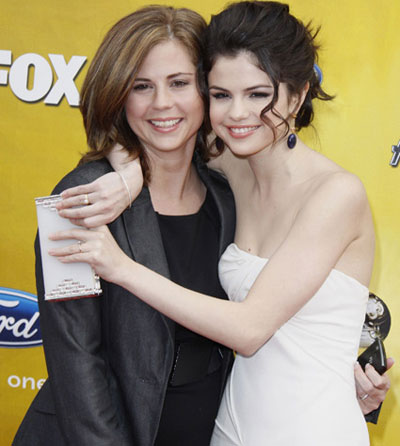 Only three weeks ago the 19-year-old claimed that she was the happiest in the whole world – but unfortunately, it was not to be.
As E! reports from a trusted source, Gomez's mother had a miscarriage.
The singer, who had her anticipations of having a sibling cut short rudely, announced via her rep that due to a family emergency two of her concerts would be canceled.