Sienna Miller Names Daughter Marlow
Sienna Miller went for an old British word to give her first daughter for a name. Her girl will be known as Marlow, E! News reports via sources privy to the great event.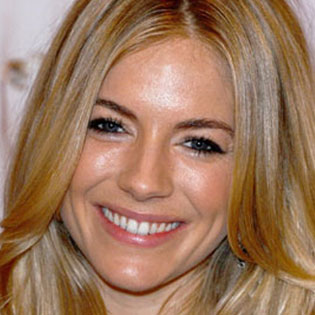 Marlow is a pleasant-sounding word sometimes used as a unisex name; it originally meant "lake leavings", a word describing the area where there used to be a lake that was drained. Its first known usage was in relation with a region in England's Buckinghamshire.
Miller, 30, and her fiancé Tom Sturridge welcomed their first child born during the weekend in London, as Us Weekly informed. The actress hadn't given out much about the baby during pregnancy, except for a hint dropped at an interview for the April issue of the British Vogue.
Apart from telling that she was "feeling fine" and excited and things were generally getting along well, Miller didn't disclose much explaining that she was instructed "not to say anything as it would completely defeat the point of everything I've tried to achieve in the last eight years."