Sir Elton John Welcomes Second Son
It's another bundle of joy for Sir Elton John who never wanted to stop at just one child! The 65-year-old legend of the rock stage and his husband, David Furnish, 50, have added a newborn son to their family. According to the UK's Hello! magazine – which got the information straight from the happy parents – the boy, named Elijah Joseph Daniel Furnish-John, was delivered by a surrogate mother on Friday, January 11, in Los Angeles. The baby came out 8lb 4oz.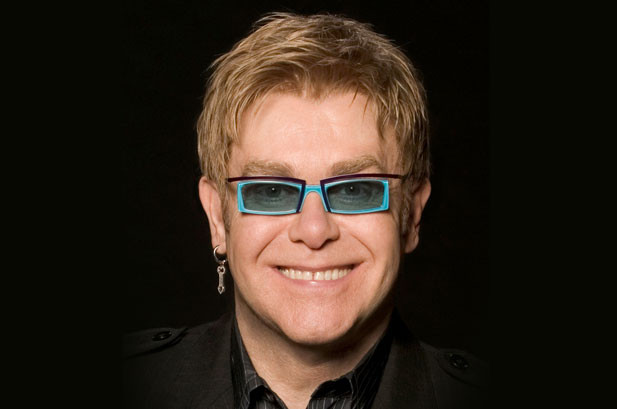 Elijah's elder brother, Zachary, already turned 2 in December (he was born on Christmas by a surrogate as well), and all this time Sir Elton had been wanting for him to have a sibling, reasoning that being a single child of famous parents is not an easy matter, and a sibling may take the edge off the strain.
Now that they have two children, John and Furnish confess to being "overwhelmed with happiness and excitement." They have always wanted to have kids, they opened up to Hello!, and they regard the arrival of their second son as a "most precious and perfect" completion to the family.
The Blessed singer married his long-time partner Furnish almost 8 years ago, but their mutual desire to have children has been dating further back, as John revealed to Us Weekly after they had Zachary. The fulfillment of their wish made them feel lucky.