Tom Ford Welcomes a Baby Boy
Renowned designer Tom Ford and his partner Richard Buckley became parents. It was only yesterday that the newly fathers told that a boy had been born on September 23 at a clinic in Los Angeles. The child was named Alexander.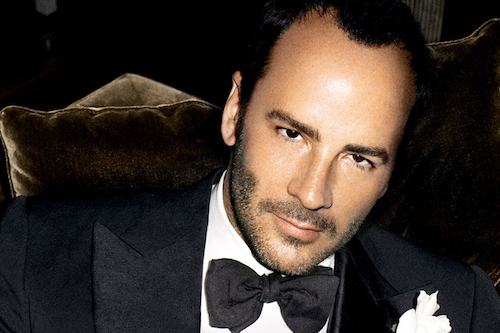 51-year-old Ford and a 64-year-old Buckley decided to use a surrogate mother, just as Elton John and his partner David Furnish had done two years before in order to have their son Zachary.
Tom and Richard have been together for 25 years: they met when Ford was 25 and was running the Gucci Fashion House. Buckley was working at the Vogue Hommes International magazine as chief editor.
Ford has wanted to be a father for a long time. He said a year ago:
"I always said I wanted to have children. And as I got a little bit older, Richard, who I live with – we've been together 24 years – did not want children. And so I decided not to have children. But if I have children, no one will know about it until the child is born. "
Well, Buckley seems to have changed his opinion. We hope they will become wonderful fathers!