Usher Wins Custody Case against Ex-Wife
The long lawsuit between Usher and his ex-wife Tameka Foster is finally over: the court has reached at a verdict that the father becomes the sole custodian of their two children. The mother can visit the sons, four-year-old Raymond and three-year-old Naviid, but it is not disclosed what the terms are.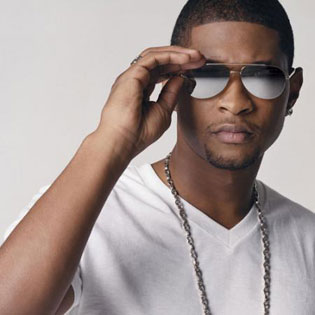 33-year-old rapper Usher Raymond has long appealed for custody, claiming that his ex-wife can not be responsible for the children. His lawyers said:
"We believe the evidence is that Ms Raymond is incapable of being a proper parent to these children. That she does not have the emotional stability or capacity to bond with them, and therefore she is handicapped."
In her turn, Tameka claimed that Usher was constantly on the move and could not keep an eye on the kids. Besides, she said the rapper repeatedly used drugs in their children's presence. However, the court judged in favor of the father.
Just a couple of weeks ago, Tameka Foster's family was struck by a tragedy – her elder son, 11-year-old Kyle, died from head injuries received during water activities.