Vogue Predicts the Exact Due Date of Kate Middleton
The journalists of Vogue assume that the Dutchess of Cambridge will give birth to a baby on August 27, 2013, exactly 851 days after the royal wedding. Why are they so confident?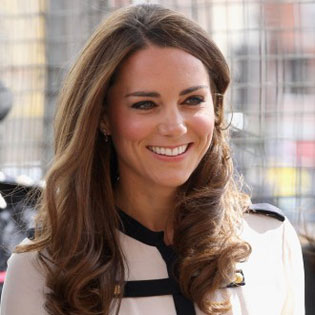 Vogue has conducted a study of births and marriages of the Royal House during the last 100 years and studied the chronicles, such as Game of Thrones and The Book of Revelation. Now the journalists have an answer to the question which draws everyone's attention: when will Prince William have an heir?
It should be noted that the topic of Kate Middleton's pregnancy is very popular. Almost immediately after Kate and William's engagement, there appeared rumors about the future duchess' being in a family way. However, none of them has been confirmed so far. Let's wait for the next year to see if the prophecy of Vogue comes true.