Stress & Conception Not Linked
How does stress affect conception? Until now, all scientists have greed that stress reduces the likelihood of getting pregnant. However, this statement has turned very controversial.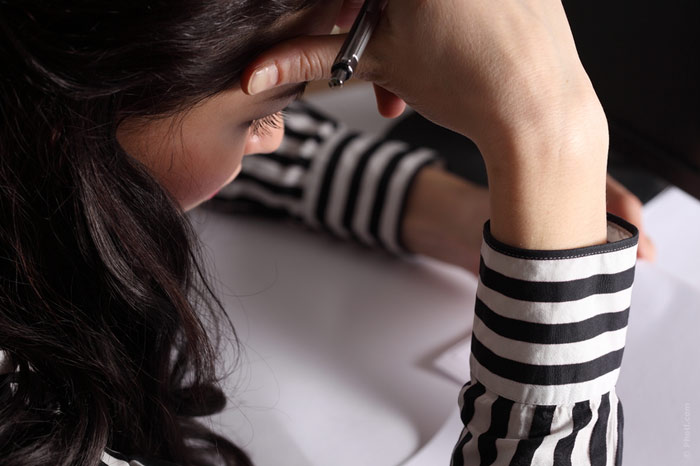 New York experts claim that the state of stress increases the chances of conceiving through in vitro fertilization, according to The Daily Telegraph.
U.S. scientists believe that stress increases the chances of conception by 2 times. These data were derived from a study involving 217 women who underwent IVF.
Thus, women with the 3-out-of-10 stress level in the period of conception got pregnant in 30% of cases. Women with a stress level of 7 out of 10 had a 50-60% chance of becoming pregnant.
Experts suggested that it was due to the increase in stress hormone levels – cortisol and adrenaline, which activate the body.