Weakened Immunity Prevents Conception
The team of scientists from Weill Cornell Medical College have found that disorders of the immune system may be the cause of problems with conception.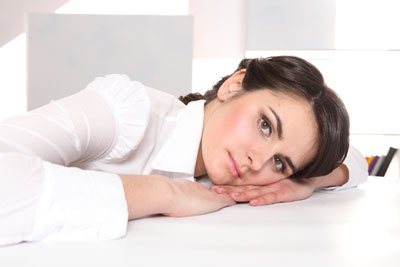 A series of experiments conducted on several species of mammals has shown that immunotherapy can help control fertility. As pointed out by the researchers, the data obtained in the course of the study can be applied to human beings because the mechanisms of their immune system and the process of formulating necessary pregnancy hormones are almost identical to the mammals tested.
So, as a result of certain diseases, the body may produce appropriate antibodies, which reduce the production of progesterone in women and testosterone in men. According to the leader of the research, Professor of biology Bridge Saxena, in the nearest future the scientists are planning to use the data they have obtained to begin the development of a special drug that helps to control the process of reproduction of cats, dogs or other pets.
After proving the efficiency, safety, and reversibility of such interference, the techniques of immunotherapy based on the use of specific recombinant proteins will be used in the treatment of disorders of the reproductive system in humans, as the dostor says. For example, it can be helpful in the case of excessive androgens in women which is a frequent cause of their inability to get pregnant.
Source of the image: Photl.