5 Best Songs for Correct Teeth Brushing
The experts from Brighton Institute of Modern Music, UK, collaborated with dentists to develop a sound formula for brushing teeth. They made up a list of the songs that would help the people take better care of their teeth.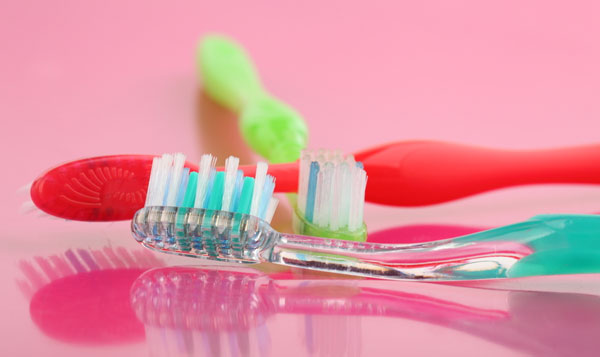 Some combination of beats, the speed of the rhythm and other elements contribute to the proper "dental" procedure.
Dentist Tina Tanna says that children have to perform at least 35 movements in the left and right sides of the mouth, about seven movements in five different directions, which would allow their gums and teeth to stay healthy.
The first place in the dental charts belongs to PSY's Gangnam Style (the video has been included in the Guinness World Records book for the biggest number of online views; its current statistics on YouTube is more than 1 billion "clicks"). Other songs have been ranked in the following order:
Diamonds, Rihanna
Somebody That I Used To know, Gotye
Troublemaker, Olly Murs
Call My Name, Cheryl Cole.