6 Tips to Prevent Nappy Rashes
Diaper rashes can cause immense discomfort to your baby and they are often the result of poor hygiene. Babies wearing diapers are prone to getting rashes because of moisture accumulation and bacterial infestation in their bottom area. Your job as a responsible parent is to keep your baby's bottom clean and dry. Wearing a dirty and damp nappy for too long creates the perfect environment for rashes to sprout. We also suggest contacting a doctor if you feel that the rash is spreading uncontrollably. To make sure your baby's bottom remains dry and smooth, here are 6 tips to prevent nappy rashes.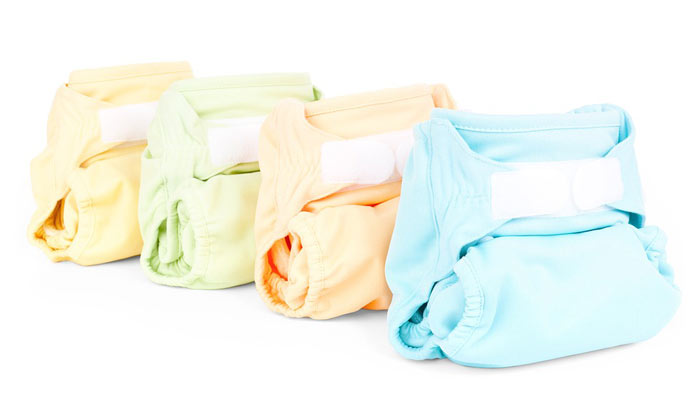 Remember the Three Steps: If you didn't know it already, the three steps are Wipe, Dry, and Apply Cream. Clean your baby's bottom frequently using gentle wipes. Once cleaned, let the bottom dry and then apply diaper rash cream before putting on a fresh pair of nappies. The key to rash-free bottom is to perform these three steps frequently.
Avoid Using Scented Wipes: Scented wipes often contain chemicals that may irritate your baby's bottoms. If your baby has a sensitive skin stick with regular unscented baby wipes. You should also avoid using regular towels for wiping. Regular towels have a much more corrosive surface compared to baby towels and they often contain chemicals and dyes.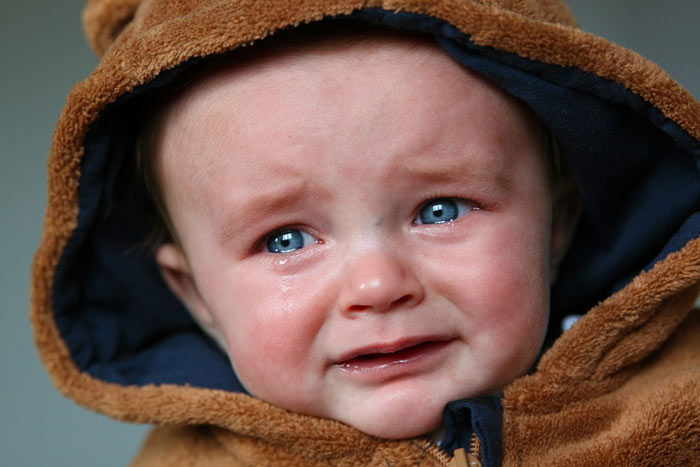 Avoid Putting the Diaper on Too Tightly: Putting on the diaper too tightly stops the airflow, which prevents the accumulated moisture from evaporating. Damp and airtight diapers are havens for diaper rashes.
Say No to Plastic: Plastic often serves as a cheap material for manufacturing diaper covers and diaper edges. The problem with plastic is that they are excellent insulators and they are not breathable. This creates a hot and humid environment, which again creates a favorable ground for rashes.
Disinfect Cloth Nappies: Cloth nappies are excellent alternatives to use-and-throw diapers. The only catch is you need to disinfect them properly before putting them back into circulation. You should not only make sure the cloth nappies are free from residue, but it also does not contain traces of detergent or soap. The best way to ensure that is by cleaning it using a baby-safe cleaning soap and rinsing thoroughly.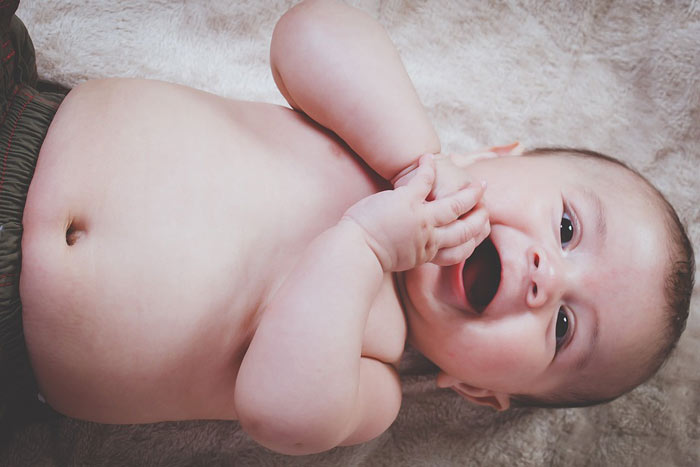 Apply a High-Quality Diaper Rash Ointment: Not all diaper rash creams are created equal. Choose a product that's not only safe but contains effective ingredients such as zinc oxide. Diaper rash ointment manufactured by High Street Formulas is a great choice. It uses natural ingredients such as beeswax and green tea extract to soothe your baby's skin and prevents rashes.