Botox Injections during Pregnancy
The fashion for the glamorous image of a young mother, who does not allow maternity to adversely affect her appearance, causes some women to seek an answer to the question: is it possible to have Botox injections during pregnancy?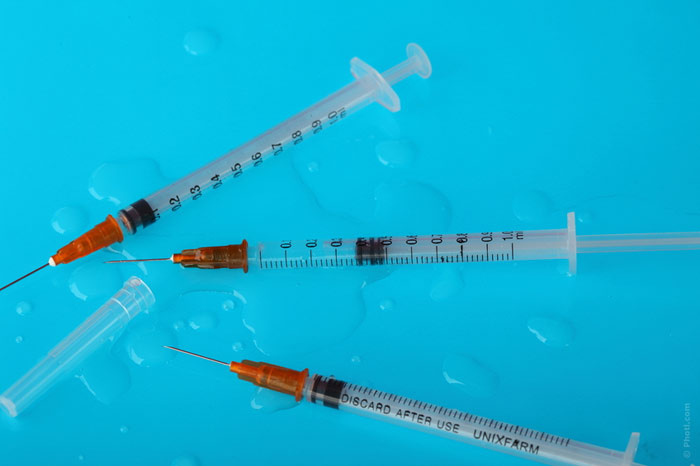 Botox itself is botulinum toxin, one of the worst poisons. Botox injections pose no risk to human health if they are carried out by certified specialists, using proven material, but the idea of injecting poison during pregnancy does not seem too successful anyway. That is why the UK authorities do not officially recommend women in a family way to go through similar injections. Botox injections are also not advised during breastfeeding, as there are no scientific studies that will prove whether this cosmetic procedure affects the health of the child or not.
However, 396 plastic surgeons have recently been interviewed in the US, and 12 of them said that they had given Botox injections to pregnant patients. Doctors reported that they were not aware of any side effects or complications that were caused by this procedure. Sanitary inspection managers at the Food and Drug Administration, U.S., divide all drugs into different categories according to their effect on the body of pregnant women. Botox is included into Category C – there is not enough information about its effect on the mother and child. The recommendations state that pregnant women can undergo Botox injections only if their potential benefit outweighs the potential risk.
Babyexpert cites the stories of women who were made Botox injections during pregnancy. None of them has had any complications yet. Still, the experts do not recommend having these experiments – it is better to wait until the completion of breastfeeding.