IVF: One Embryo Is Better Than Two
Conceiving with the help of in vitro fertilization, infant mortality rate can be significantly reduced if only one embryo is implanted, rather than two.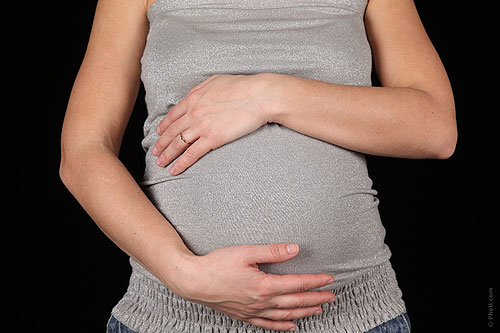 Australian scientists have collected statistic data about more than 50,000 births in Australia and New Zealand with the use of IVF. Data analysis showed that the risk of a baby's death immediately at birth or within a month after it rose by 53% if the mother was implanted two embryos rather than one. The study of the Australian scientists also revealed a more perceptible difference when the doctors transplanted a living material, rather than frozen embryos.
Commenting on the results of this study, Michael Chapman of the University of New South Wales said that the research of the Australians had confirmed the results obtained by other scientists. The study showed that the babies born after implanting a single embryo were generally healthier, had a bigger weight and manifested anomalies more rarely.
The leading researcher Dr Elizabeth Sullivan emphasized that Australia's policy of promoting the idea of ​​transplanting not more than one embryo had helped the country to reduce infant mortality.
The results of the study were presented at the meeting of the European Society of Human Reproduction and Embryology in Turkey.