New Method of Predicting Pre-eclampsia
Pre-eclampsia, a serious pregnancy complication that may turn out fatal for some women, can now be predicted with a high degree of accuracy through a new urine test developed by British research team from University of Leicester.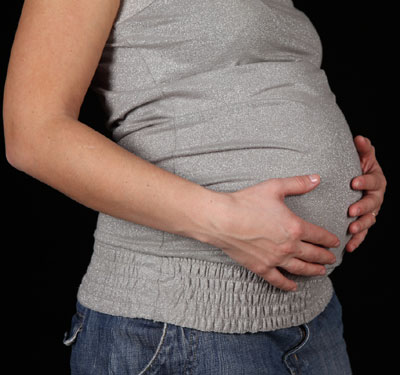 As reported in a study to be found in the Journal of Clinical Endocrinology and Metabolism, the test analyses the presence of five proteins in the urine during the fifth month of pregnancy proved a reliable indication of pre-eclampsia threat.
About 5% of pregnancies get complicated by pre-eclampsia, which results in grave health issues: kidney and liver dysfunctions, neurological problems that may affect the fetus as well as the mother. Expectant mothers' blood pressure shows an extreme rise and the urine carries an amount of protein larger than usual.
This condition usually manifests itself in or after the 20th week; women begin to complain of headaches, nausea, abdominal pain and vomiting. Other symptoms may include blurred vision, breathing problems, and confused state of mind.
Once it has set in, pre-eclampsia resists treatment, but some preventive measures exist – blood pressure can be brought down with medicine and the suffering mother is encouraged to spend more time lying down. Corticosteroids and anticonvulsives may be employed in severe cases.
The British researchers place great hopes in the new test due to its ability to detect high blood pressure condition well before it sets in that will give physicians time to employ preventive measures and diminish the risk of the complication.
Lead researcher Matt Hall underscored the importance of early identification for timely delivery of the babies of expectant mothers at low risk.
Source of the image: Photl.