Newborns May Develop Asthma Inflicted by Folic Acid Supplements
A recent study warns expectant mothers against taking folic acid supplements during the latest stages of pregnancy: those supplements have been found to be linked with asthma.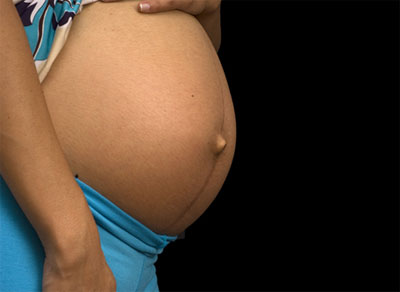 The study that appeared in the American Journal of Epidemiology states that late pregnancy intake of supplemental folic acid may expose your child to the danger of developing asthma later in life.
There is a tendency to advise expectant mothers to take supplements containing folic acid before and during the initial stages of pregnancy in a dose of 400 micrograms a day. It is regarded as a preventive measure intended to decrease the risk of neural tube birth defects in the child in the womb.
Lead researcher Michael Davies says they failed to discover any asthma threat if folic acid supplements are used inside the mentioned period. Whereas when the intake of the supplemental doses proceeds into the late months of pregnancy the risk of asthma begins to increase.
The report says that no such influence was found in the maternal dietary folate levels.
Source of the image: sxc.hu/profile/memoossa.