Women Older Than 40 Face Greater Risk To Have Child With Autism
Older women face greater risk to have a child with autism. The same is true with men with the only difference that the child's mother is younger than 30, according to American scientists.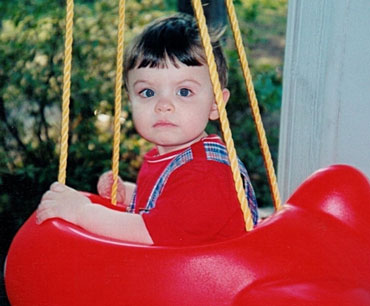 Researchers at the UC Davis M.I.N.D Institute studied an extensive data base of 4.9 million birth records and found that women who gave birth after 40 were nearly twice as likely to have an autistic child as women aged between 25 and 29.  Men who are older than thirty faced the increased risk of becoming a father of autistic child provided that the mother was younger than 30. Researchers emphasize their target is not to put a blame on older parents but to understand how autism develops. For example, people tend to face fertility problems as they reach the age of 40 years so they have to take toxic medications which could damage eggs and sperm. 1 percent of American children are diagnosed with autism. Researchers look at different factors which can potentially cause autism including household cleaning products, food additives and medications.
Source of the image: sxc.hu/profile/theblooms.