Home Birth Better Than Hospital Birth
The experts at the University of Southampton (UK) believe that home birth reduces the risk of life-threatening bleeding if compared to hospital birth.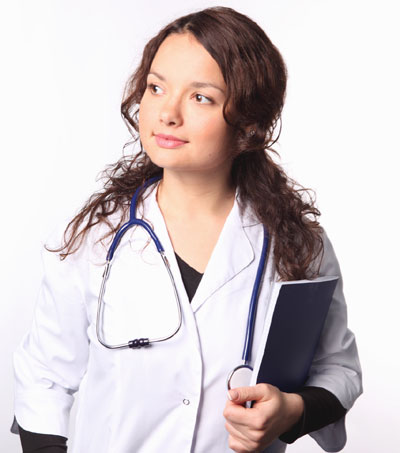 This is due to the use of drugs to speed up labor and enhance contractions, which badly affect the state of a woman. Surgical incisions, carried out to facilitate delivery, or cases of emergency caesarean section also increase the likelihood of complications. Janet Fyle, a doctor from the Royal College of Midwives, encourages doctors to give the women a choice and accurate information about the risks associated with a particular decision. In recent years, scientists are increasingly appealing to doctors to refuse excessive use of drugs.
It should be noted that the opinion on the safety of home birth is not unquestionable. According to the study, conducted a few years ago by the experts from the Maine Medical Center in North America, Australia, and Europe, an average mortality rate of babies born in maternity homes is 0.2 percent, which is twice bigger than the risk of hospital birth. The experts suggest that home birth is risky due to not thorough examination of children and unavailability of timely assistance.