How to Choose the Delivery Date?
The experts from Yale University have analyzed the effect of holidays on the date of birth. They were inspired to conduct this study, when they learned the fact that many mothers wanted their baby to be born on the eve of a romantic holiday.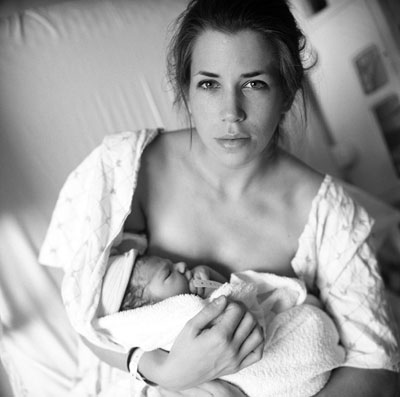 The most popular holiday, according to statistics, was Valentine's Day, and the "worst" one was Halloween.
The experts have found that every year from February 5 to February 25 fertility is increased by 3.7% with the help of natural childbirth, and by 13% via cesarean childbirth.
Another interesting fact was also discovered by the scientists. It turns out that the number of births decreases at the end of October. Natural childbirth happens about 5% less often, and cesarean section is reduced by 17%.
The obtained facts go to prove that women can control not only the date of surgery, but the dates of natural childbirth as well.
Becca Levy, the author of the new study, thinks that such a term as "spontaneous labor" is no longer true. This is explained by the fact that pregnant women can easily control the beginning of labor. This is because the beginning of delivery itself is affected by the hormones, and the latter, in their turn, are influenced by the emotions that arise while waiting for the favorite holiday.