What Is the Best Delivery Position?
The scientists from the Cochrane Collaboration claim that the woman, who is giving birth, should not lie during the first stage of delivery, because it slows down the process of birth and makes it more painful.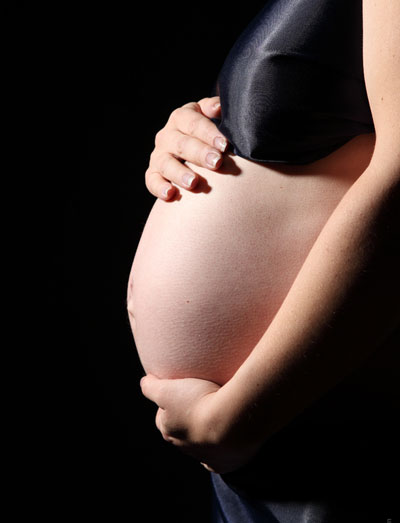 In their new survey, the researchers proved that the woman in labor should stand or even walk rather than lie during the first stage of delivery. It considerably reduces the period of contractions and makes the delivery faster. The scientists used the data from 21 studies conducted in developed countries since the 1960-s. The experiments involved about 4,000 women. It turned out that the stage of contractions was about an hour shorter if the women stayed in the upright position, and it was longer, if the women gave birth in bed.
According to Annemarie Laurence, who works at the Institute of Women's and Children's Health in Queensland, Australia, in most developing countries, women are standing or even walking during the early stages of childbirth without any unpleasant consequences for health. The review, she says, shows that if a woman spends the first stage of delivery in an upright position and moves more, this is for her own benefit and is not associated with any risk.
On the basis of these results, Lawrence noted that medical professionals should encourage all women to give birth in the positions most comfortable for them and try to avoid lying down. The researchers insist that it is necessary to gather more information as soon as possible about how the woman's position affects the level of pain, control, and satisfaction during childbirth.