8-Year-Old Indian Girl Divorcing
An eight-year-old girl from India, divorced her 14-year old husband after several years of marriage. This happened when the young wife's father realized that he married her off too early.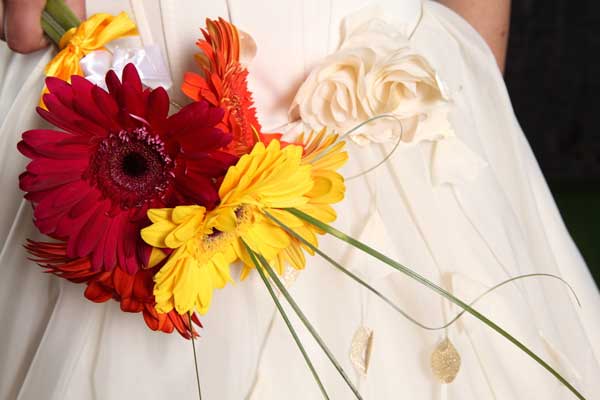 Fatima Mangre married Arjun Bakridi at the age of 4. Fortunately, the bride's and groom's family only confined themselves to a formal ceremony, and the girl continued to live in the parental home. But 4 years later, the young man came there for his bride. By that time, Arjun was 14 years old and he had already reached puberty. But his wife was 8, and she did not want to think about marital intimacy.
Then the girl's father suddenly got conscience-stricken. The man realized the incorrectness of early marriage. He understood it was wrong to marry his daughter off at the age of 4, and then to let her live with her husband at 8. As a result, Arjun was turned down, after which the divorce proceedings were initiated. Indian people quickly learned about it, as Fatima was the youngest among those divorcing in the country.
Fatima's father says he finally realized that the practice of marrying daughters off at such an innocent age is wrong, that his daughter should have childhood, and his duty is to ensure it. Now he wants her to marry after 18. But the groom's father did not agree with him, they started an argument, after which Fatima's father decided to file for divorce.
After the hype in the media, the authorities began a thorough investigation of this scandalous incident. Most likely, the bride's father will have to answer for it. Although early marriage is quite widespread in India, Fatima was too young to go to the altar even by local traditions.