Alicia Silverstone Launches Kind Mama Milk Share
Alicia Silverstone launched an interesting project, which she told about in her blog, A Kind Life. The new project Kind Mama Milk Share unites nursing mothers to help the babies who do not get enough breast milk.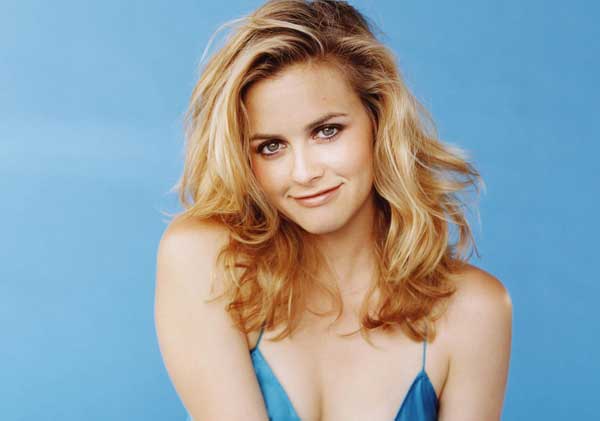 It is assumed that everyone willing to participate in the project will unite domiciliary in the Kind Mama Milk Share service. As a result, nursing mothers will be able to share their breast milk with those babies who do not get enough of it. And moms who do not have their own milk, can get it from reliable people.
It is also worth mentioning that the project is for vegans. As you know, Alicia Silverstone is a long-standing supporter of veganism, and the new project is also associated with this kind of nutrition. It turns out that women adhering to veganism, have difficulties in finding a breast milk donor because they can not control the donor's diet. The new Alicia's service will provide only proven and reliable vegan milk donors.